$16.99
AUD
Category: Board Books
As everyone knows, nothingis sweeter than tiny baby fingers and chubby baby toes...From two of the most gifted picture book creators of our time, here is a celebration of baby fingers, baby toes and the joy they - and the babies they belong to - bring to everyone, everywhere, all over the world!
$9.99
AUD
Category: Board Books
This gorgeous story reinforces the positive energy and confidence that we gain from being brave when faced with an uncomfortable situation. Beautiful illustrations by Sarah Ward bring these characters to life and frame the stories in a way kids will relate to.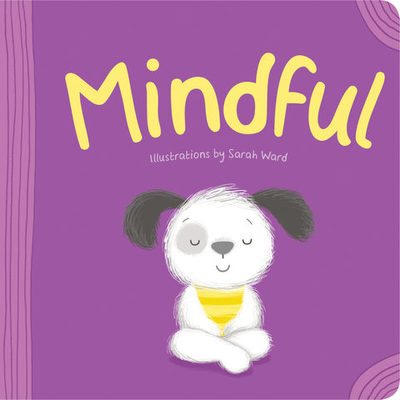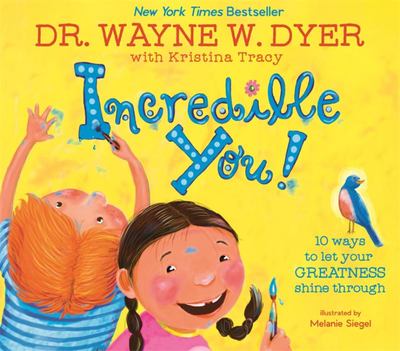 Incredible You!
by Wayne W. Dyer; Kristina Tracy
$26.00
AUD
$26.99
(3% off)
Category: Children
Based on Dr. Wayne W. Dyer's New York Times best-selling inspirational book for adults, 10 Secrets for Success and Inner Peace Dr. Wayne W. Dyer has taken the ten concepts from his book for adults 10 Secrets for Success and Inner Peace and interpreted them for children, creating Incredible You! Wayne be lieves that it's never too early for children to know that they're unique and powerful beings, and that they have everything they need within themselves to create happy, successful lives. With this book, parents can introduce these important ideas to their children. The ten concepts are numbered, titled, and set in rhyming verse, and vibrant illustrations bring each point to life. At the end, there are questions that kids can answer to connect these ideas to their own lives, and make them realize how incredible they truly are! ...Show more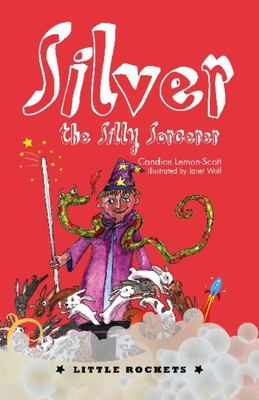 $12.99
AUD
Category: Fiction (Juvenile - Primary Age) | Series: Little Rockets Ser.
Silver is a struggling sorcerer. After failing his Eggs test, Silver is sent to work as a magician at the circus. Will Silver be able to prove he is a real sorcerer like Merlin?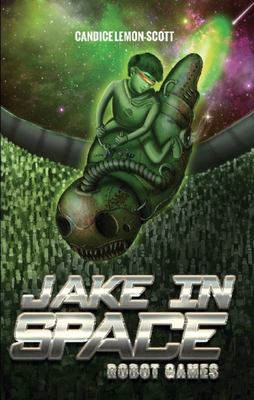 $14.99
AUD
Category: Fiction (Juvenile - Primary Age) | Series: Jake in Space Ser.
Jake and his friends are excited to be at the Robot Games until their cyborg friend Henry starts acting stranger than usual. Is it his recent upgrade? Or is something sinister going on?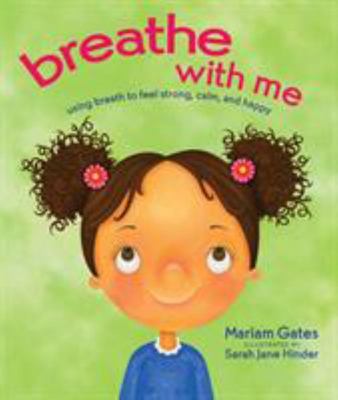 $29.00
AUD
Category: Children
Breathe with Me guides young ones ages four through eight through eleven exercises to promote body awareness, calm anger and temper tantrums, self-soothe in fearful new situations, energize in the morning, and relax at bedtime. Through visualization and play, this engaging breath-by-breath journey teach es children an essential set of self-care skills that will benefit them for a lifetime. ...Show more
$9.99
AUD
Category: Children's Classics
Gumnuts and Blossoms splash in the sun. Then the moon comes to tell them the day is all done! Goodnight, Gumnuts! Goodnight, Blossoms! The bush folk are all getting ready for bed. Join Snugglepot and Cuddlepie as they wish everyone goodnight.
$9.99
AUD
Category: Board Books
Learn the numbers one to ten with May Gibbs' adorable Gumnut Babies. Count beautiful butterflies, sleepy Gumnuts, swinging acrobats and more!